Our strong brand heritage dates all the way back to 1911
Southern Rice Sales Co. Is founded
Water Maid is incorporated into Riviana
Carolina & River become part of the company
Mahatma becomes the latest addition to Riviana
Success Rice becomes part of Riviana
Sello Rojo joins the company
Riviana becomes a publicly traded company on the NASDAQ
Minute Rice joins Riviana
Ebro acquires Riviana Foods
ARI, Blue Ribbon, Comet and Adolphus become part of the company portfolio
Riviana Foods Purchases RiceSelect from RiceTec
ARI and New World Pasta merge with Riviana
Riviana Sells its Pasta Business
Riviana Acquires InHarvest Foods, inc.
Ebro Foods
Based in Spain, Ebro Foods operates in the rice sector across the globe through its extensive network of subsidiaries and brands in more than eighty countries spanning Europe, North America, Asia and Africa. This relationship enhances both our products and company as a whole by providing access to a worldwide network of raw material sourcing, world-class research and development centers, cutting-edge technology and product innovations.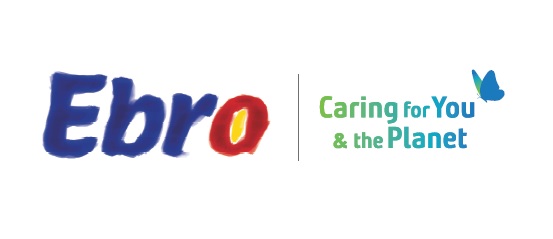 Caring For You and The Planet
Caring for you and the Planet is our commitment to sustainable growth and being socially responsible. Our objective is to create a profitable and efficient business model that simultaneously helps society to progress and provides value to the places where we operate along with our customers, employees and shareholders.
This plan is based on three areas of activity: Caring for You, Caring for the Planet and Caring for Food.
Riviana is Committed to Producing the Cleanest, Most Wholesome Rice Products Available.
Providing a Superior Level of Quality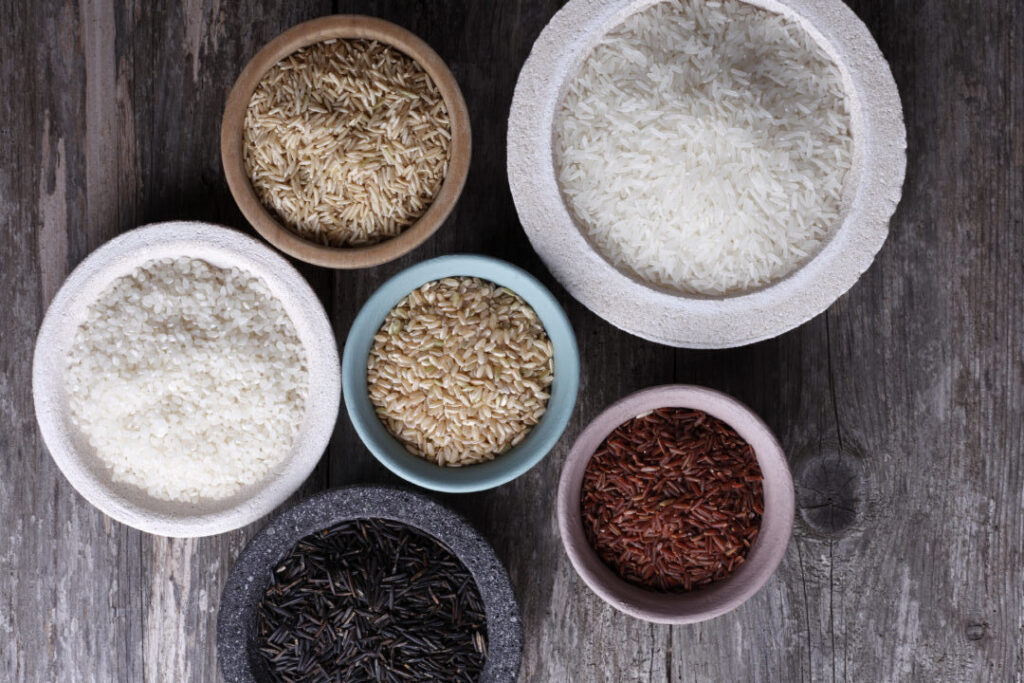 Riviana Foods is constantly developing, evolving and improving our products using our state-of-the-art pilot plant facilities. We have a history of working with our industrial partners to discover new applications for ingredients and blends using our laboratories and test kitchens.
Providing high quality products to our customers is one of our most important objectives. We follow the strictest company and regulatory guidelines and procedures to ensure our products meet our high standards.
Our staff's wide range of experience as full-service rice suppliers allows us to assist clients with production, packaging, product development, specifications, quality assurance and special projects. We are continuously working to improve our efficiency.
FREQUENTLY ASKED QUESTIONS