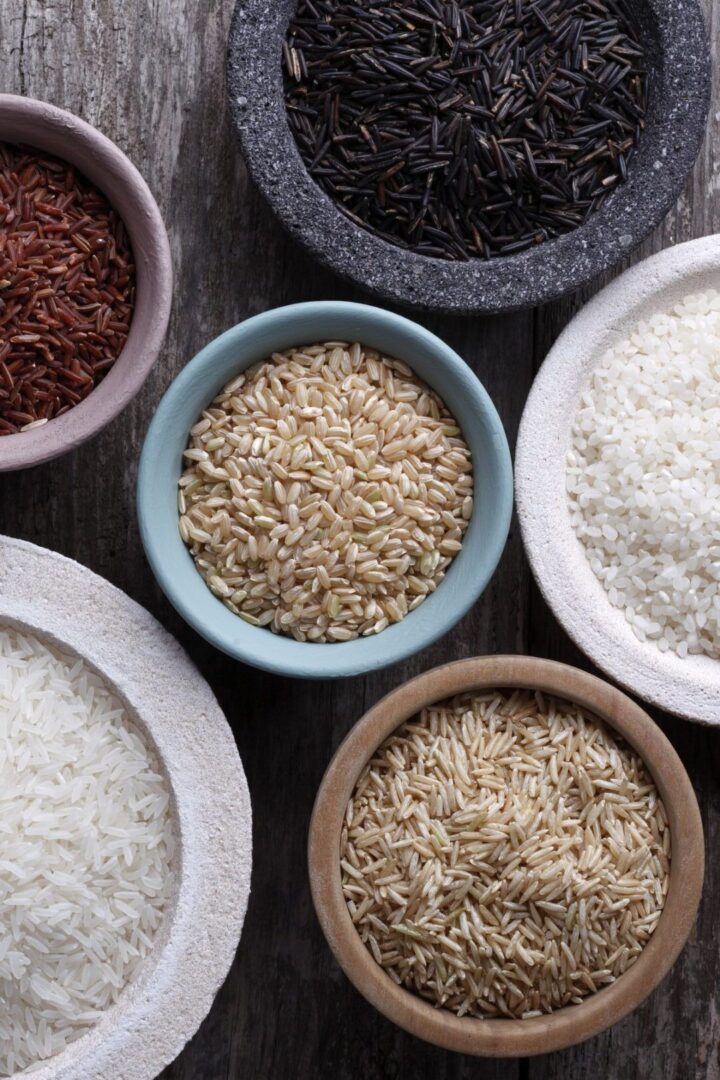 Organic Rice
Riviana offers within its wholesome and clean rice products organic rice that is USDA certified. Organic Rice is perfect for thsoe who who prefer more natural ingredients in their food as it is cultivated without the reliance on pesticides or chemical fertilizers. When it comes to taste and rice quality, you can't do better than Riviana organic rice. Our Organic Rice range includes Speciality Rice, Parboiled Rice, Long Grain Rice and Instant Rice.
All of our organic rice ingredients are grown and processed under the most rigorous standards, including sustainable practices. Offering top certifications for the food industry as USDA is in our commitment to meet the requirements of our valued customers.
As always, Riviana continues to be on the forefront of Organic Rice innovation. If you are looking for the best rice for any organic application, choose from our full line of specialty rice, parboiled, instant and long grain rice, all certified organic.
Our ingredients are the perfect base for your meal creation
Organic Specialty Rice
With a full portfolio of certifed organic specialty long and medium grain rice, enjoy the quality, taste and texture of wild, basmati, jasmine, red, black and arborio rice in any application for top quality food manufacturing.
Organic Parboiled Rice
Parboiled organic white and brown long grain rice provides all of the great attributes of parboiled rice in an organic format. These grains are first parboiled to improve texture, resulting in a fluffier grain.
Organic Long Grain Rice
Long grain white and brown rice cook up to slender grains that remain separate. These grains are perfect in different applications and you can choose from our conventional or certified organic format.
Organic Instant Rice
All long grain Riviana Instant Rice products are available as USDA certified organic ingredients. Instant Rice is 100% natural rice that is precooked to reduce rehydration time and give grains an excelled quality and texture.
Request a sample
Let us help you find the perfect ingredients for your business.
There's no better way to experience our full line of rice than to taste it. Request a sample and our knowledgeable team can help you discover the perfect rice for any application.