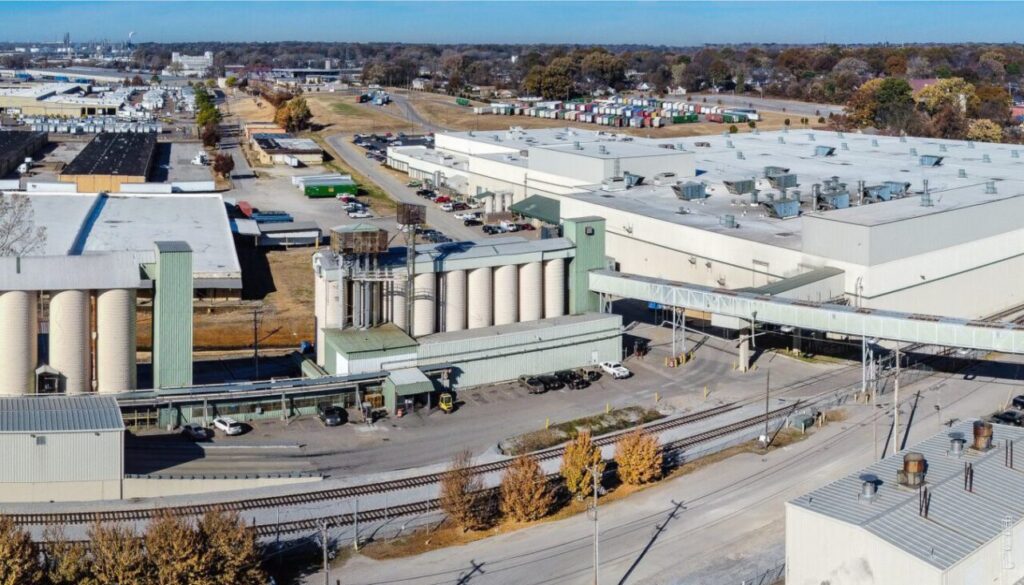 Improvements for Instant Rice
From traditional long grain white and brown rice to specialty varieties like arborio or wild rice, Riviana Foods Inc., is now taking a step further in the production of Instant Rice with an investment of $15 million into its plant in Memphis, Tennessee – the largest plant across its US manufacturing network.
With 100% natural rice grains, Instant Rice is precooked, improving shelf life while giving a uniform cooking quality. The process also reduces the rehydration time, resulting in perfectly cooked rice, every time.
In addition to renovating and updating existing processing lines, to continue improving and providing the best quality products, one of the production lines dedicated to instant brown rice is being replaced with new and improved state-of-the-art equipment. These renovations and new installations will increase reliability, volume output, productivity, and efficiency. Additionally, and just as important, it will advance the sustainability of the production process. These are just some of the methods in their efforts to reduce global footprints, which sets the company apart.
Quality Rice Portfolio
Providing wholesome, clean rice products is one of the highest priorities for Riviana Industrial Sales. Distinguished by its versatility and nutrient-dense composition, rice is an essential staple in dishes throughout the world. It is enjoyed in different meals, ranging from breakfast to dessert, as an entrée or side dish. These grains are easy to prepare and, if instantized, cook in as little as 4 minutes.
Riviana Industrial Sales offers the right quality rice for every consumer need, being at the forefront of innovation with specialty rice products like jasmine or basmati rice, parboiled rice, or USDA certified organic rice.
These efforts and investments in manufacturing and logistics are part of the goal to meet and even exceed customer needs, for complete satisfaction, with more than 100 years of experience. The Memphis, Tennessee facility plant is now the largest production facility of Ebro Foods, S.A., the world leader in the rice sector. This project is expected to be completed in the third quarter of 2021.