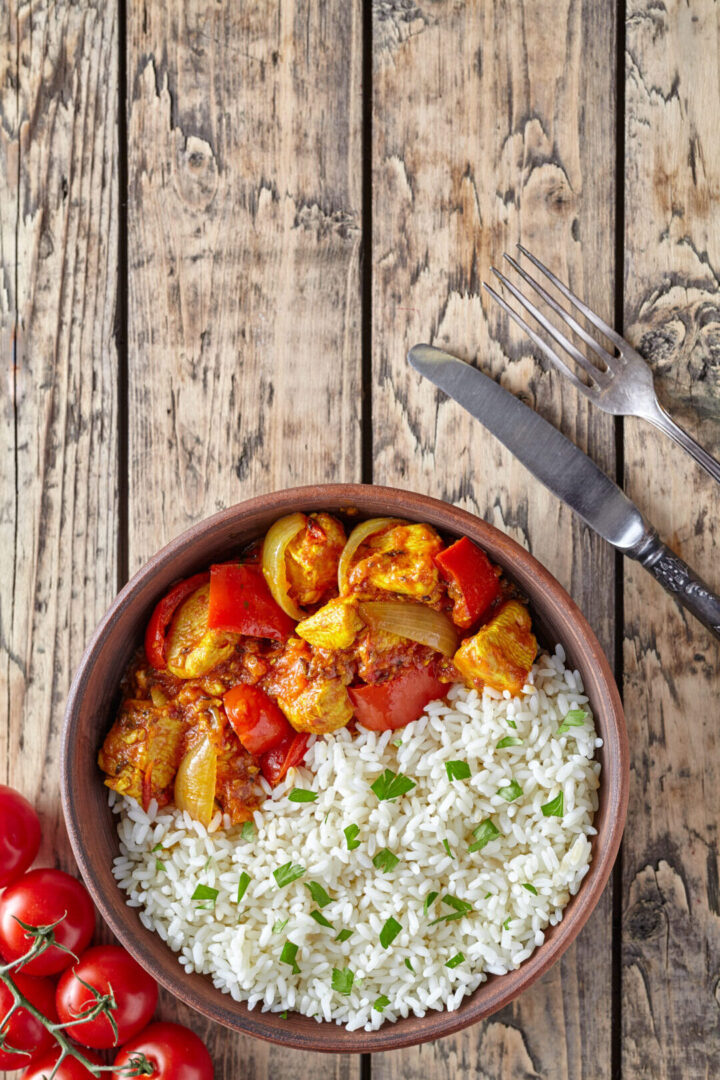 Specialty Rice
With versatile applications and signature characteristics, Specialty Rice products are emerging in the US. Market analysis shows and reinforces the sustained growth in demand for these varieties. Riviana is at the forefront of innovation, offering a wide portfolio of Specialty Rice ingredients for any application.
With its different cooking characteristics and chemical makeup, Riviana Speciality Rice has plenty of different applications, such as pet food, infant cereals, breakfast bars and thickening agents for the "free from" food movement.
These grains including long grain aromatic varieties like jasmine or basmati rice, round medium grain arborio or eye-catching black or red rice will elevate any meal. All of these are also available in Instant for quick cooking solutions, or Certified Organic rice.
Our ingredients are the perfect base for your meal creation
Arborio
This medium grain rice is known for its high starch composition which yields a soft, creamy texture when cooked. Arborio is the preferred rice for risotto, which is why it's often called "risotto rice". It can also be enjoyed in rice pudding dessert recipes, or on its own.
Black
Available in forbidden rice and nerone, black rice has a deep and attractive dark color along with a nutty, earthy flavor profile. The color comes from the high concentration of anthocyanins in the bran. This medium grain variety has a subtle interior and can be used in many different recipes and applications.
Basmati
Basmati rice originated in India and is an aromatic long grain variety that has an irresistible taste, a distinctive aroma and light texture. Riviana offers authentic basmati rice imported from India and Pakistan – ideal for curries and pilaf preparations.
Red
Red rice is considered a whole grain and a variety of rice with a high nutritional value. Similar to black rice, the red hue comes from its anthocyanin content. This ingredient has a sweet and nutty flavor with a more chewy texture than white polished rice.
Jasmine
Jasmine is a special long grain rice variety imported from Thailand. Also known as aromatic, fragrant or scented rice, jasmine has a natural aroma released during cooking. These grains cook up to a white colored, soft textured and fluffy grain. This rice is a great compliment to Asian style dishes.
Instant Specialty Rice
Rice is instantanized or precooked to offer a more uniform cooking quality. Our entire line of Instant Specialty Rice is an ideal choice where a quick-cooking solution is desired. This process also enhances the rice shelf life. This rice is offered in both long and medium grain length.
Organic Specialty Rice
Organic rice is grown following rigurous industry standards. Riviana offers the full line of specialty rice for USDA Certified products. This rice is offered in both long and medium grain length.
Request a sample
Let us help you find the perfect ingredients for your business.
There's no better way to experience our full line of rice than to taste it. Request a sample and our knowledgeable team can help you discover the perfect rice for any application.