White Paper – The current fast-paced lifestyle of most consumers leads them to choose simpler and healthier food options. Instant and parboiled rice are cooked and dehydrated for a quicker and more convenient meal solution.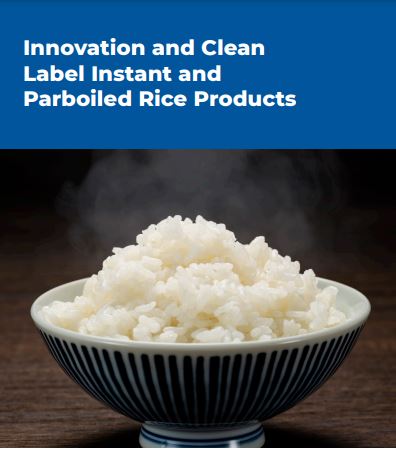 Food Choices
The current fast-paced lifestyle of most consumers leads them to choose simpler and healthier food options. In fact, convenience has highly impacted the food industry as a key feature that consumers are actively seeking out.
During and after lockdowns due to the Covid-19 pandemic, consumer behavior towards cooking has shifted substantially. People are choosing to incorporate precooked and packaged foods into their meals. Also, slightly more people are choosing to spend less than 30 minutes cooking meals. Furthermore, 84% choose to prepare meals ahead of time and consume later on, whereas only 14% are enjoying meals right after they have been prepared.
Cooking Habits in the USA
In the United States, statistics show that rice has been and continues to be one of the most consumed grains, with a stable growth in metric tons consumed since 2016. The fiscal year for 2020/2021 showed a peak in consumption when compared with previous years.
For many American households, rice is a staple ingredient used as the foundation of almost any meal of the day. Depending on the method used and variety, long cook rice takes from 15 to 45 minutes to be cooked through. This long cooking time of rice is one of the limiting factors in its consumption. However, food engineering and state of the art manufacturing processes have made this product more convenient.
These engineering and manufacturing processes start with 100% natural rice that is then partially or fully precooked in order to improve shelf life and shorten cooking time. All of this is done while maintaining a superior level of quality, without sacrificing texture or taste.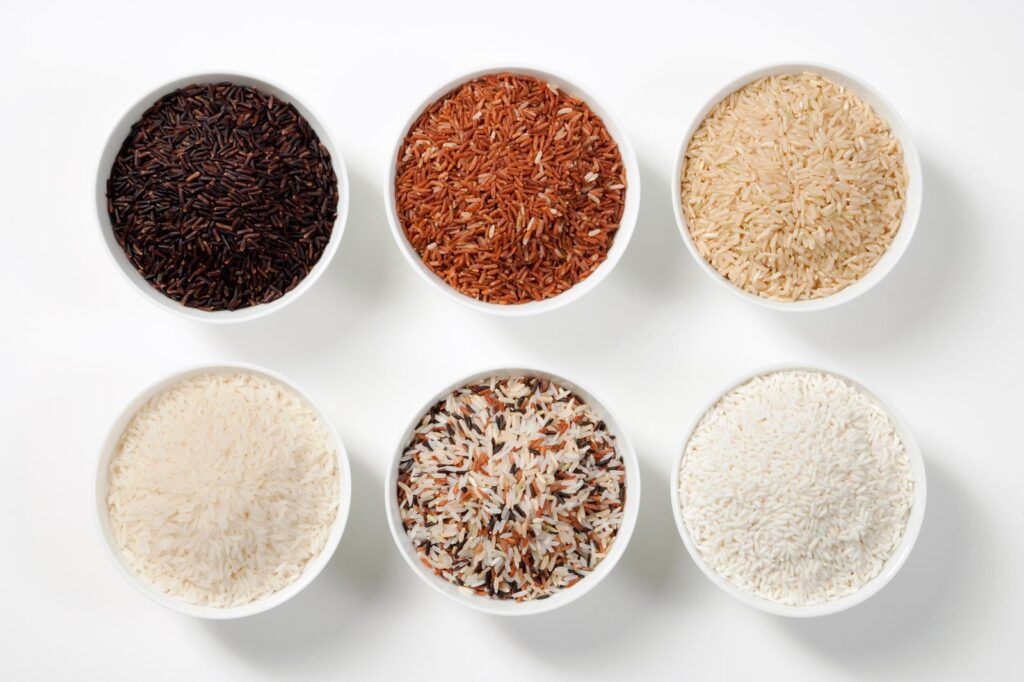 About Riviana Foods
Riviana is America's leading rice company and the most extensive marketer of wild rice in the world. With more than 100 years of experience, there has been a continued growth towards pursuing superior products, prime harvests and comprehensive consumer satisfaction. From the farm to the consumer, the company is committed to producing the cleanest, most wholesome rice products available.